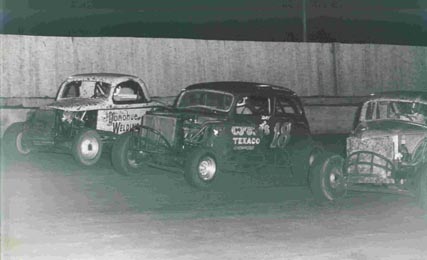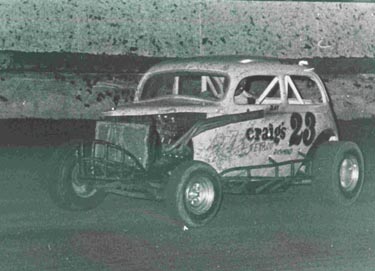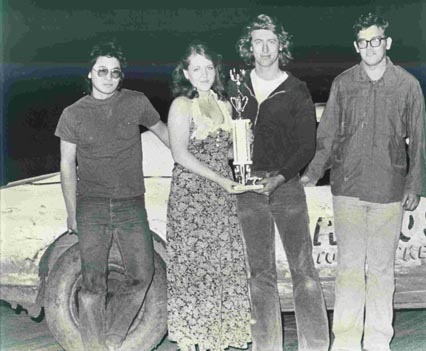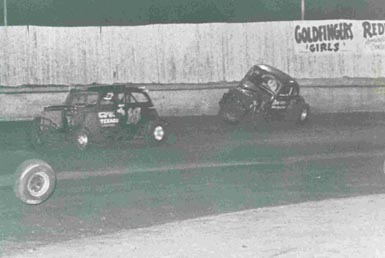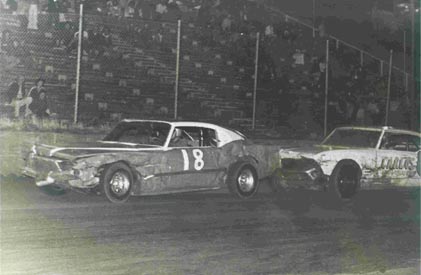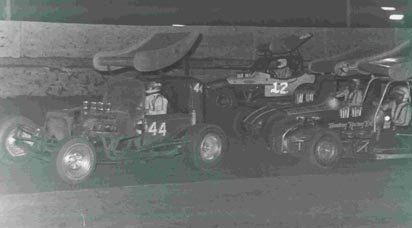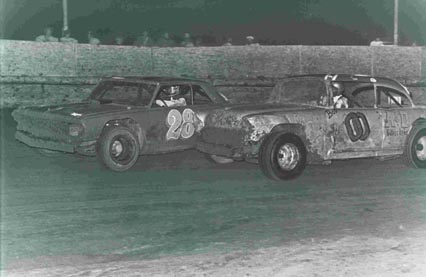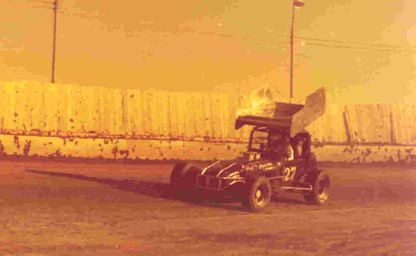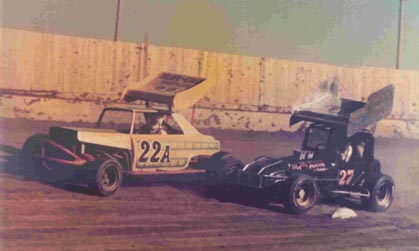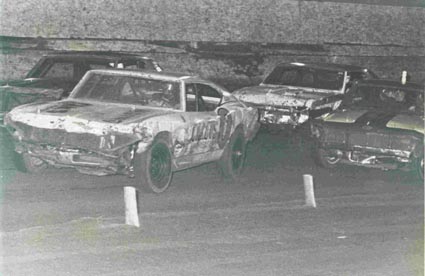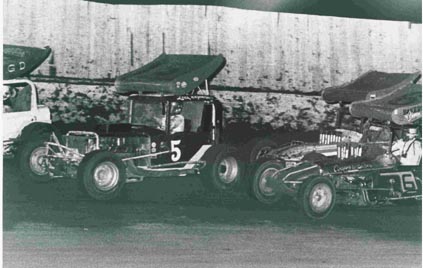 Vallejo Speedway Hardtops & Memories

Photos from Paul Gutierrez ... covering Hardtops, Super Modifieds, and Stock cars from 1971-1978




3 wide at Vallejo was a common site, but I wouldn't want to be on the outside!

Ray Lawson runs his hardtop along Vallejo's smooth clay surface

Some times it dosen't pay to race... this action happens to be brother in law vs. brother in law.

The Super Mods always put on a great show at Vallejo as this tight action shows you had to be on your toes at all times.

More Super Mod action as it looks like the # 44 is under heavy attack

Every once in a while some of the NASCAR Sportsman cars or Skinny cars as they were called showed up to try to beat the Supers, here # 22 Keith Brown hs his hands full with # 27 Ray Lawson

Ray Lawson ended up being the 1973 Vallejo Speedway Super Modified champion

Ray Lawson and Bob Brewer go fender to fender during stock car action at Vallejo

Stock car trophy dash action shows no one giving an inch. Take a look at the car to the right that has an Oly beer can glued to the top

A driver was always willing to give another driver a little help to go faster

Another trophy for the group during the 1978 stock car season

Thanks Paul for the photos for us to share