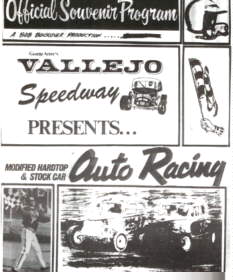 Vallejo Speedway Hardtops & Memories Pages

PLEASE WAIT WHILE LOADING.... LOTS OF PHOTOS

Vallejo Speedway hosted more than just the Hardtop class, there were Super Stocks, Street Stocks, Super Modifieds, Sprints, etc. If you have any photos from any division that raced at Vallejo E-MAIL them to me in ipg. format and we''ll keep the memories of Vallejo Speedway alive! 
Pete Paulsen

Hardtop Photos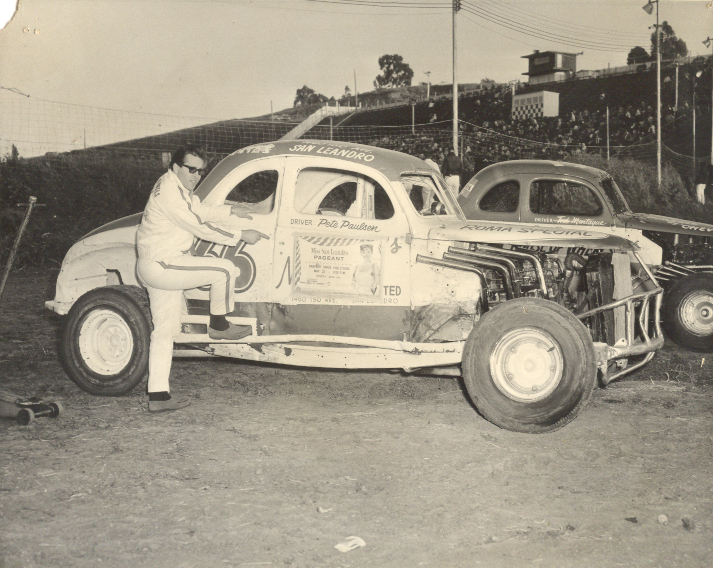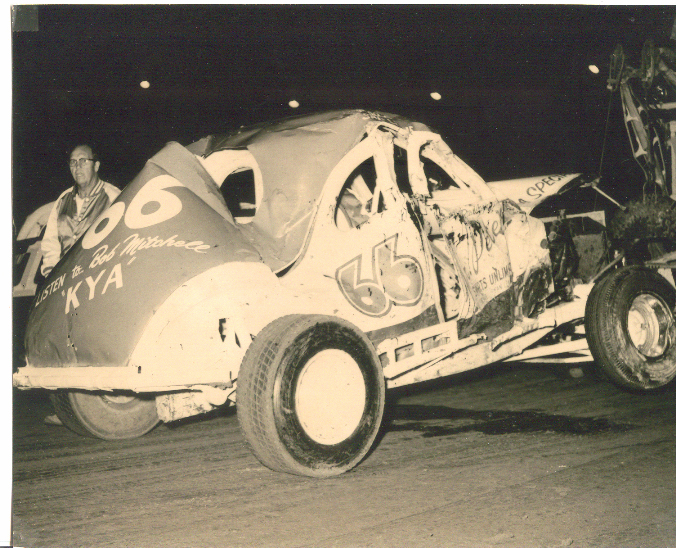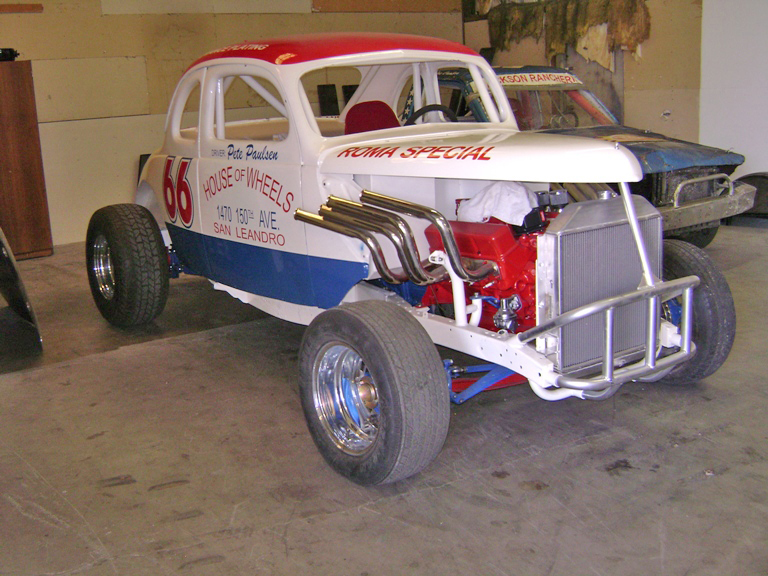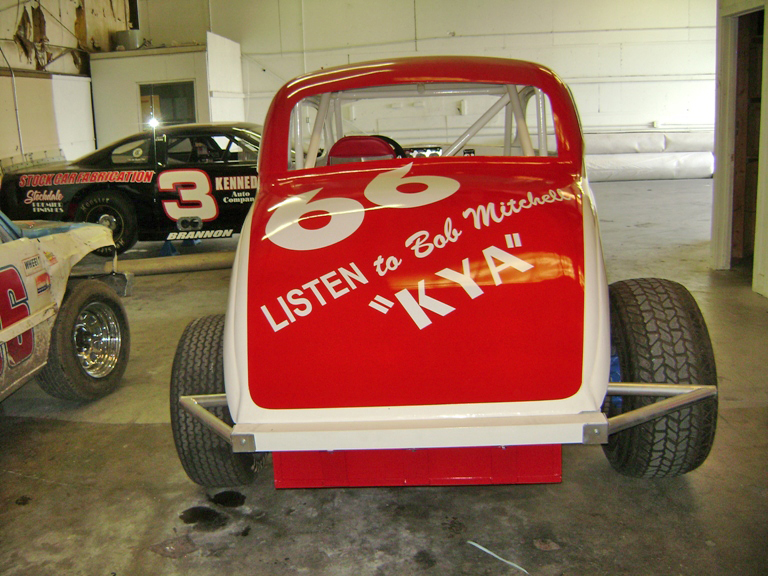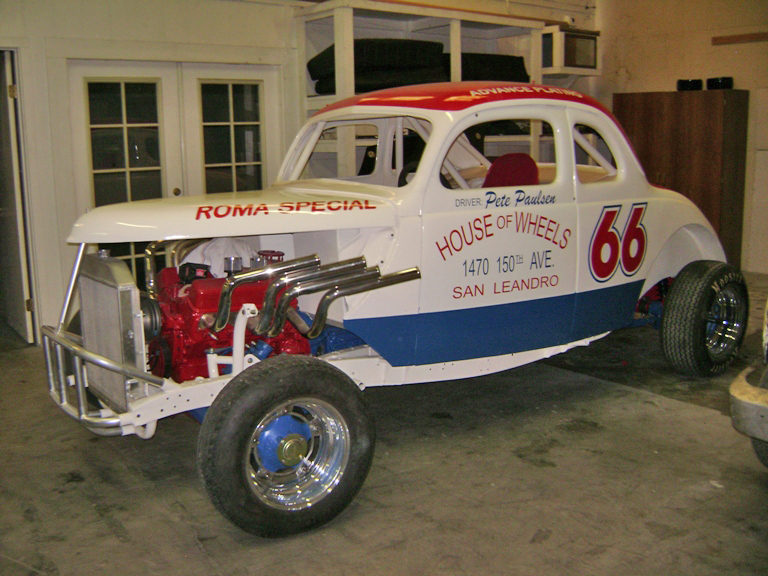 Pete stands next to his hardtop pointing out the beauty queen that adorns the door side at the beginning of the night. Below the remains of Pete's Vallejo hardtop being towed to the pits

Here in 2010 Pete has recreated his old #66 Vallejo hardtop to run some vintage shows in the Northern California area. What a clean piece of iron! Thanks for sharing Pete!