Vallejo Speedway hosted more than just the Hardtop class, there were Super Stocks, Street Stocks, Super Modifieds, Sprints, etc. If you have any photos from any division that raced at Vallejo
E-MAIL
them to me in ipg. format and we''ll keep the memories of Vallejo Speedway alive!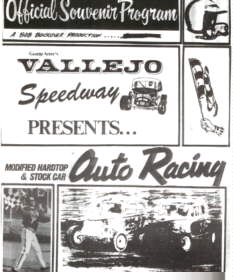 Even More Vallejo Speedway Hardtops

PLEASE WAIT WHILE LOADING.... LOTS OF PHOTOS

Special thanks to Danny Hendricks for sending these pictures from his collection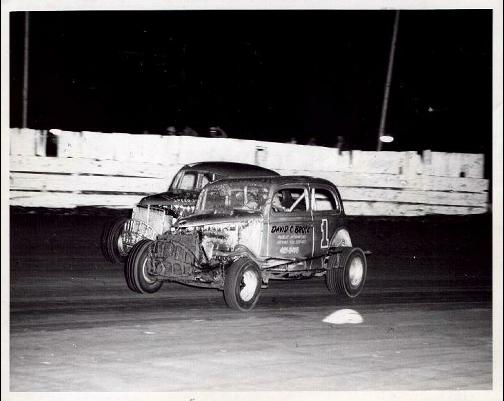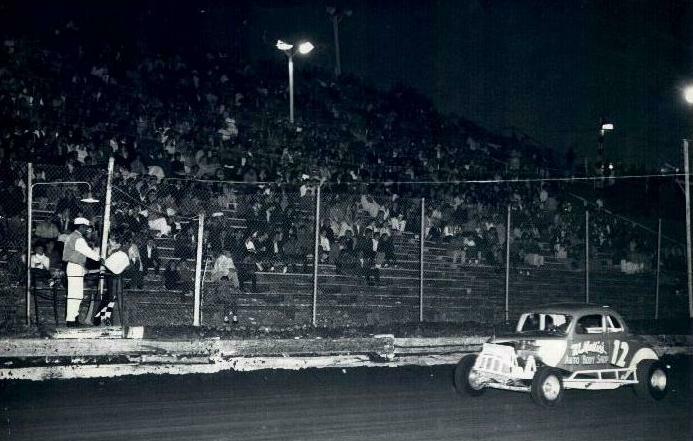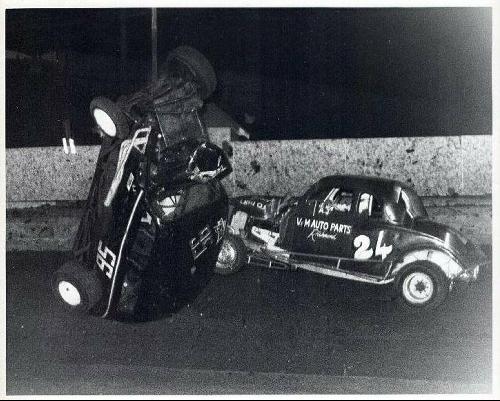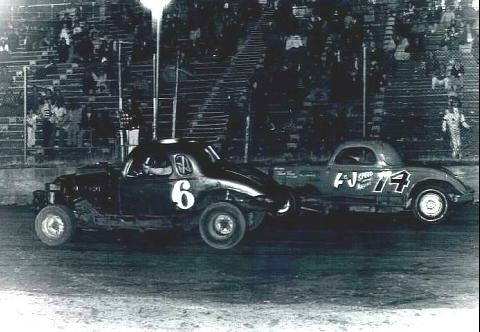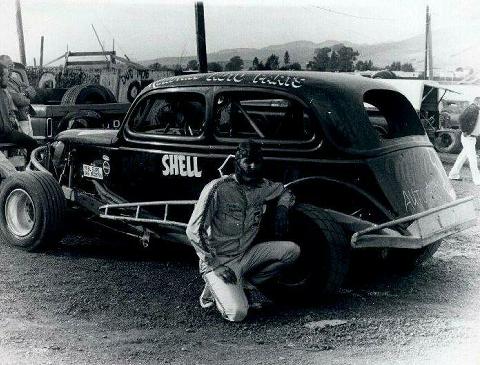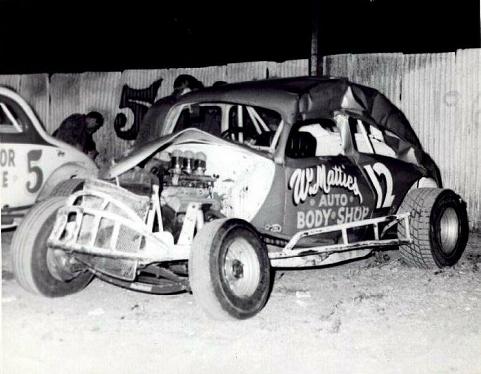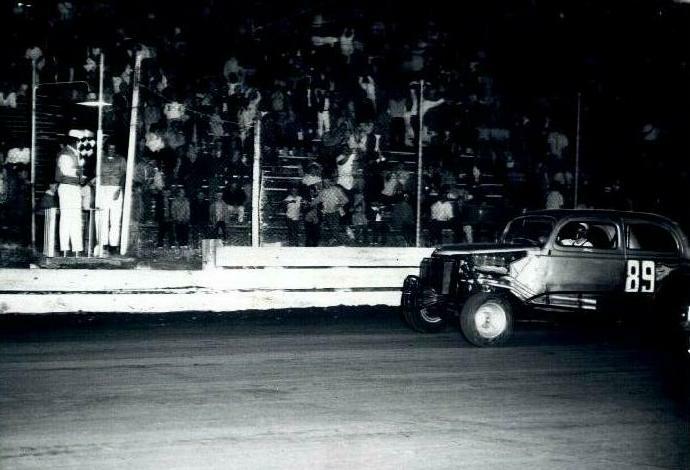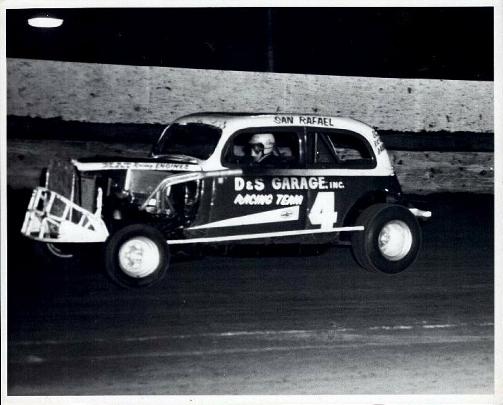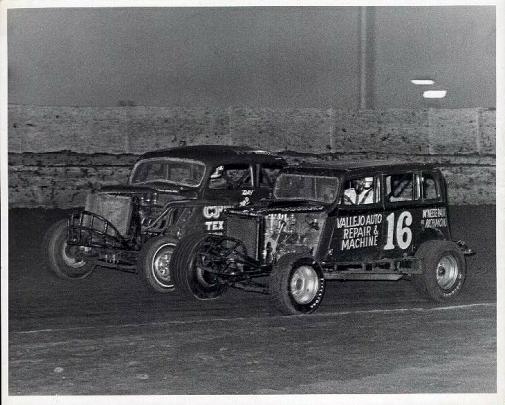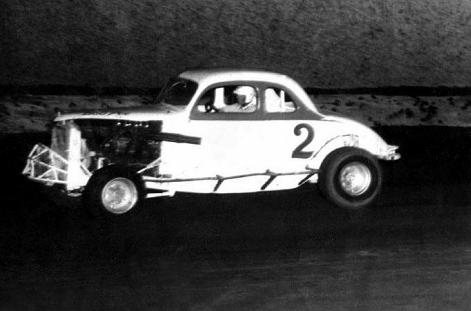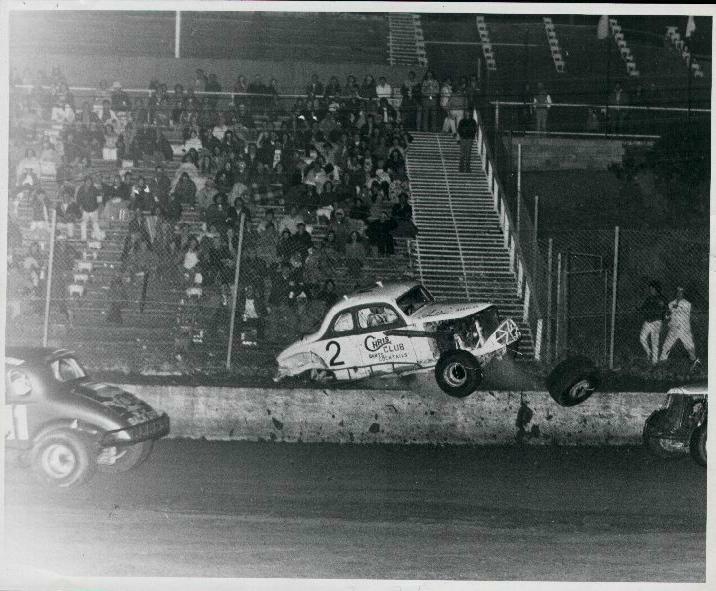 Vallejo Speedway hosted more than just the Hardtop class, there were Super Stocks, Street Stocks, Super Modifieds, Sprints, etc. If you have any photos from any division that raced at Vallejo
E-MAIL
them to me in ipg. format and we''ll keep the memories of Vallejo Speedway alive!

I'm sorry I don't know all the names of the drivers of these cars, but if you know any of them e-mail the information to me so I can update this page.

If you take a look at this shot you can see how close people really were to the action. The old wooden crash wall was soon replaced by a concrete one .

Up and over with alittle help maybe? These cars were pretty tough but the drivers were tougher. #24 is Earl Perry

Almost side by side at the checkered. Many a night races would end like this and half the time the winner started in the rear of the field.

Is this who I think it is? E-mail me to let me know if you do.

Man... this had to hurt, and he ain't finished yet.

Another bites the dust or should we say clay. This had to take some major body work to fix.

I believe this is Phil "Bang Bang" Pedlar taking another checkered at Vallejo.

The D&S Garage Special was a fixture at Vallejo Speedway for years with several different drivers behind the wheel. Do you know who this one is?

1972, Ray Lawson & Wee Willey Wright (16) battle side by side, wheel to wheel no mufflers ...... I know I keep bringing that up, but think about how tough they are on noise now. Would these cars have been the same with mufflers on them?

Larry Damitz's car looking like he has a slight push in the corner


I hope to keep adding pages of Vallejo Speedway Hardtops and other divisions to this site. Pictures, stories, all are welcome, thanks .....DOK

John Robinson e-mailed me to idenifiy this driver as Laney Westbrook

Behind the wheel of #4 is Rich Govan

Terry La Combe indentified this photo from 1968 as Phil Pedlar in the # 1 car.

Mike Davis takes a hard ride on the turn 4 wall after a little help from a fellow competitor