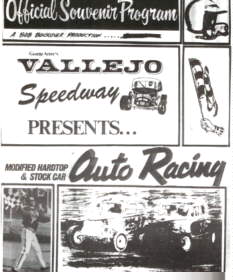 Vallejo Speedway Hardtops & Memories Pages

PLEASE WAIT WHILE LOADING.... LOTS OF PHOTOS

Vallejo Speedway hosted more than just the Hardtop class, there were Super Stocks, Street Stocks, Super Modifieds, Sprints, etc. If you have any photos from any division that raced at Vallejo E-MAIL them to me in ipg. format and we''ll keep the memories of Vallejo Speedway alive!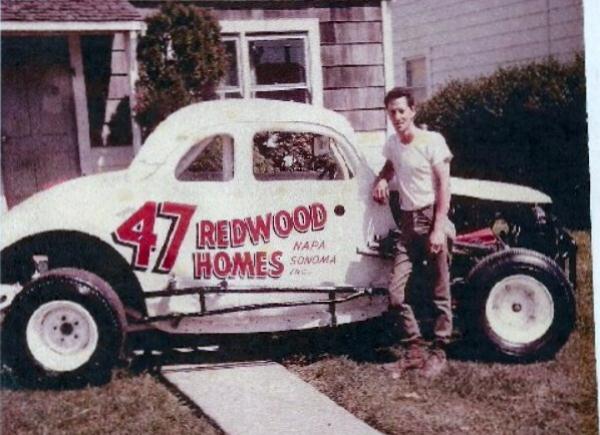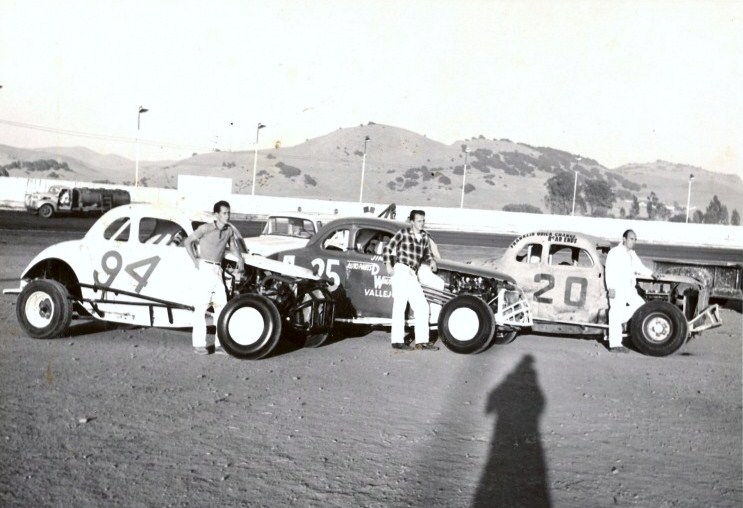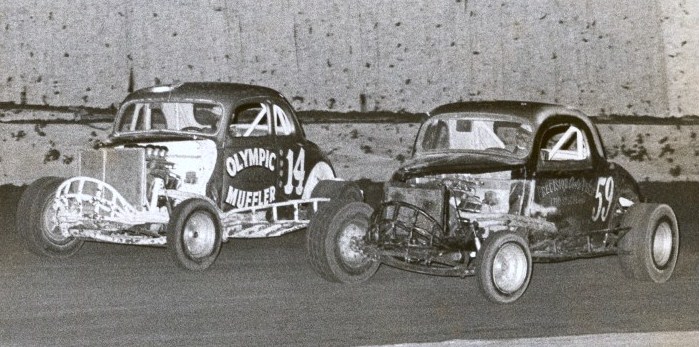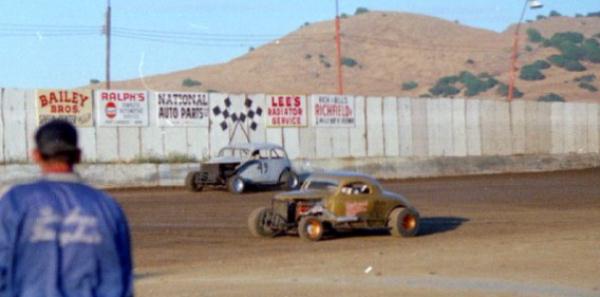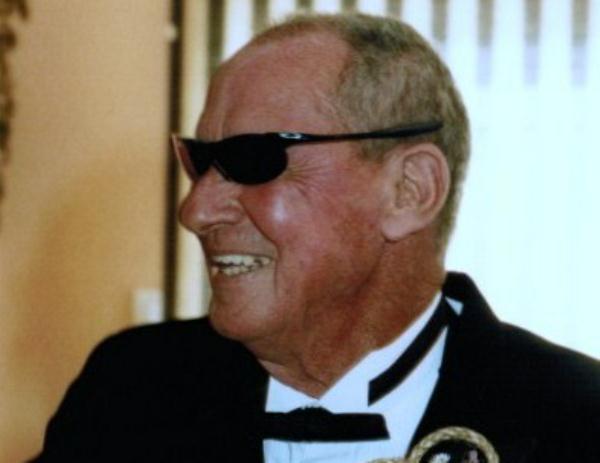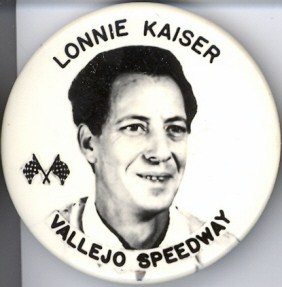 Lonnie Kaiser Hardtop Photos

Jim Kaiser Jr. sent us some photos of his uncle Lonnie's hardtop days. Lonnie along with brothers Jim & Bob Kaiser were a fixture at Vallejo Speedway. Let's enjoy these memories of Lonnie Kaiser Vallejo Speedway Hardtop pilot.

Lonnie poses with his Redwood Homes sponsored hardtop at his Hogan street home located in Vallejo.

The Kaisers at Vallejo, 1966

Wheel to wheel Jim#14 & Lonnie #59 battle coming off of turn 2 at Vallejo

Lonnie at the wheel of the #38 after qualifying

A more recent photo of Lonnie shows that same smile you see in the Vallejo Speedway driver button photo of Lonnie years ago. Jim Kaiser Jr. passed on word that Lonnie is gravely ill as I post these photos to the Vallejo Speedway site. As long as we all share our memories of Vallejo Speedway and the people that were there they will never be forgotten. 

The Lonnie Kaiser Vallejo Speedway driver button

The Kaiser family has a web site:

that has some great shots of Vallejo and others family racing shots and info, Check it out.