Vallejo Speedway Hardtops & Memories Pages

PLEASE WAIT WHILE LOADING.... LOTS OF PHOTOS

Vallejo Speedway hosted more than just the Hardtop class, there were Super Stocks, Street Stocks, Super Modifieds, Sprints, etc. If you have any photos from any division that raced at Vallejo E-MAIL them to me in ipg. format and we''ll keep the memories of Vallejo Speedway alive! 
Bob Manzer Vallejo

Photo Collection Page 1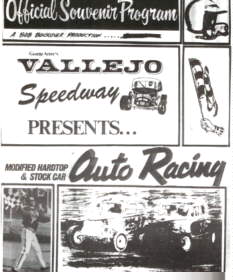 Bob Manzer was kind enough to sent us over 70 photos from his families Vallejo Speedway days. Bob who currently resides in Idaho is still involved in racing there. His family's' service station business sponsored different hardtops during the 60's. There a lot of great shots Bob sent so it will take me a bit to get them all posted, Thanks Bob

Landon Brown wheels the #43 thur turns 3 & 4

Darrell Dudley qualifieds the #97 sedan

Gil Richardson sits in the infield waiting for qualiifying.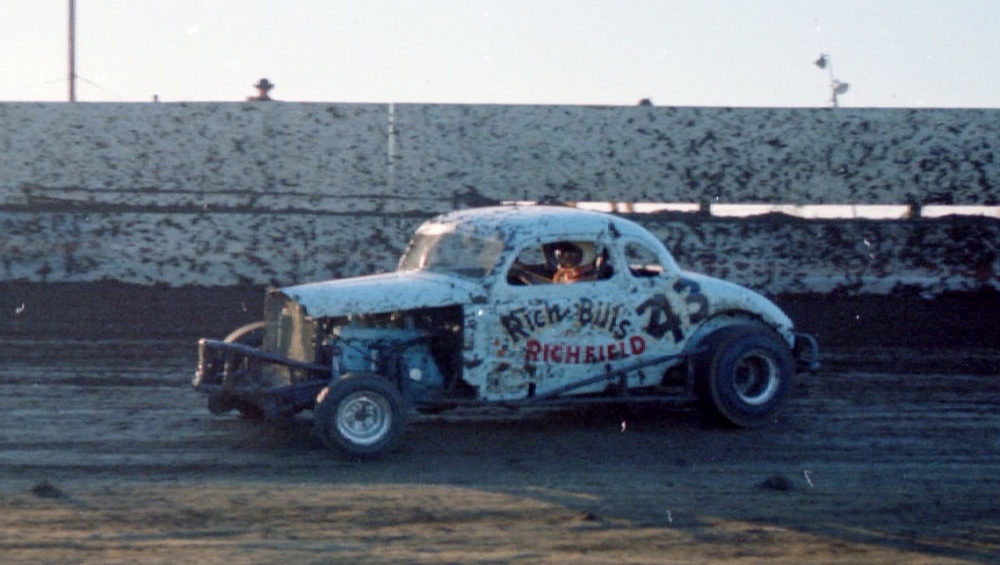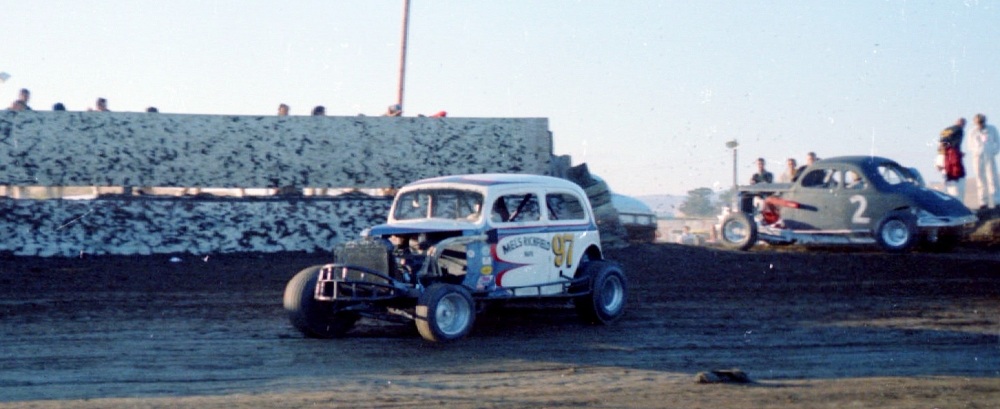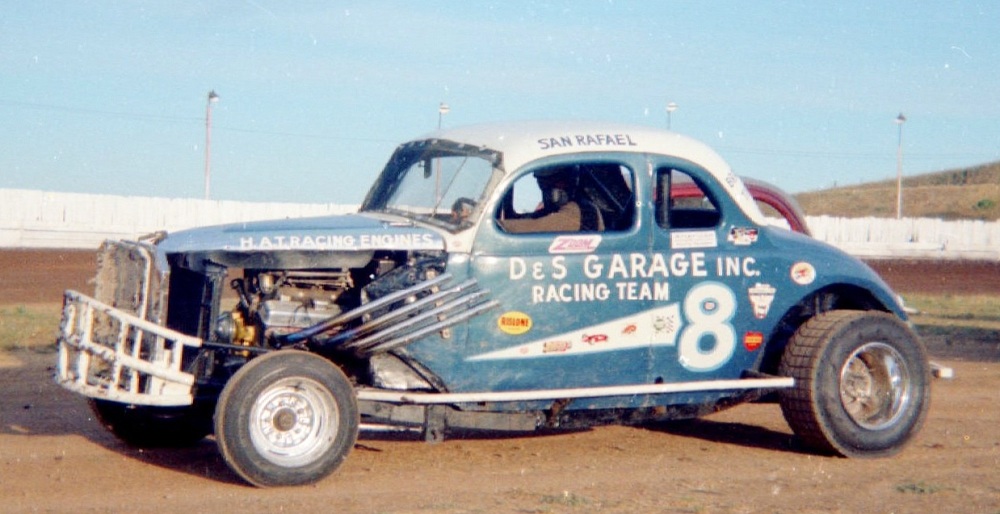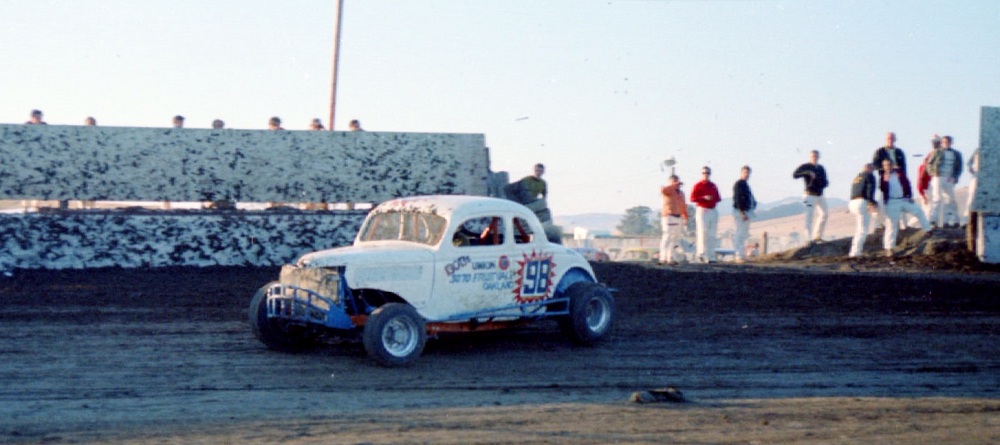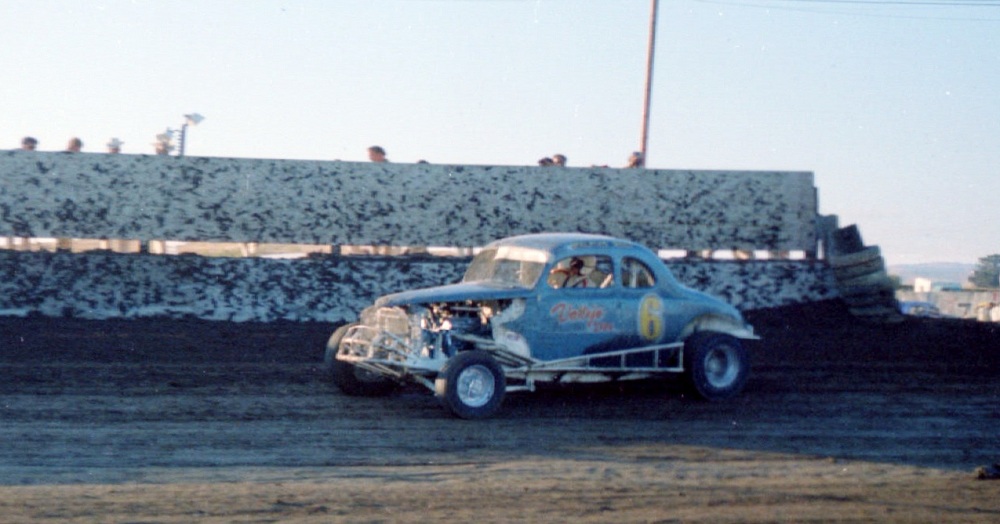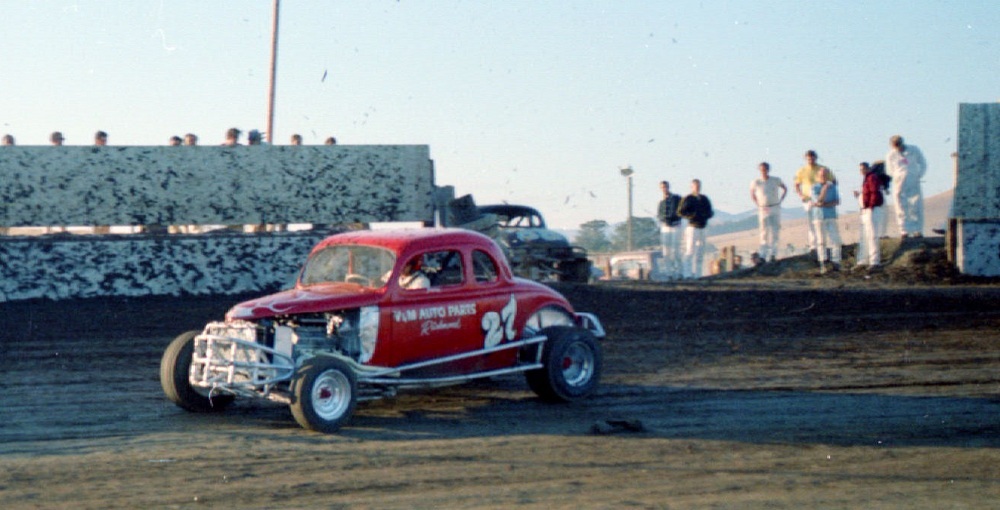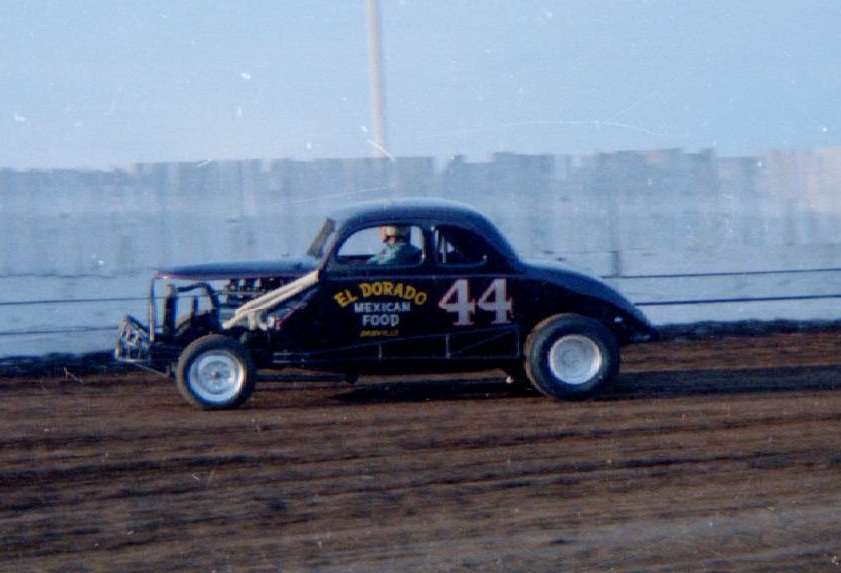 Paul Stornetta on the hammer in the Vallejo Inn #6 hardtop.

#44 Denny Rawls packs track early in the night

Duane Bonini was faster than most till his life ended in a sprint car crash